Since you clicked on the link, you must want to know a bit more about us, so here goes!
Engineer, housewife, woodworker, gardeners, computer geek, sailors?
Yep, we're all of those things and them some.
We're Carlos & Maria also known as Albert & Ada (that's a story for another day) – We're a couple of city kids that met, fell in love, got married and made it work!
OK, perhaps we're not kids anymore – we're now a couple of 50-Somethings and married for over 35 years!
Having experienced the inevitable ups and downs that accompany such a journey, we've decided to declare our independence and find out just how little we need to be happy.
Why are we sharing the next chapter of our lives with the world? Because we hope that it will inspire at least one other person to head out and experience life on their terms!
The Captain – Carlos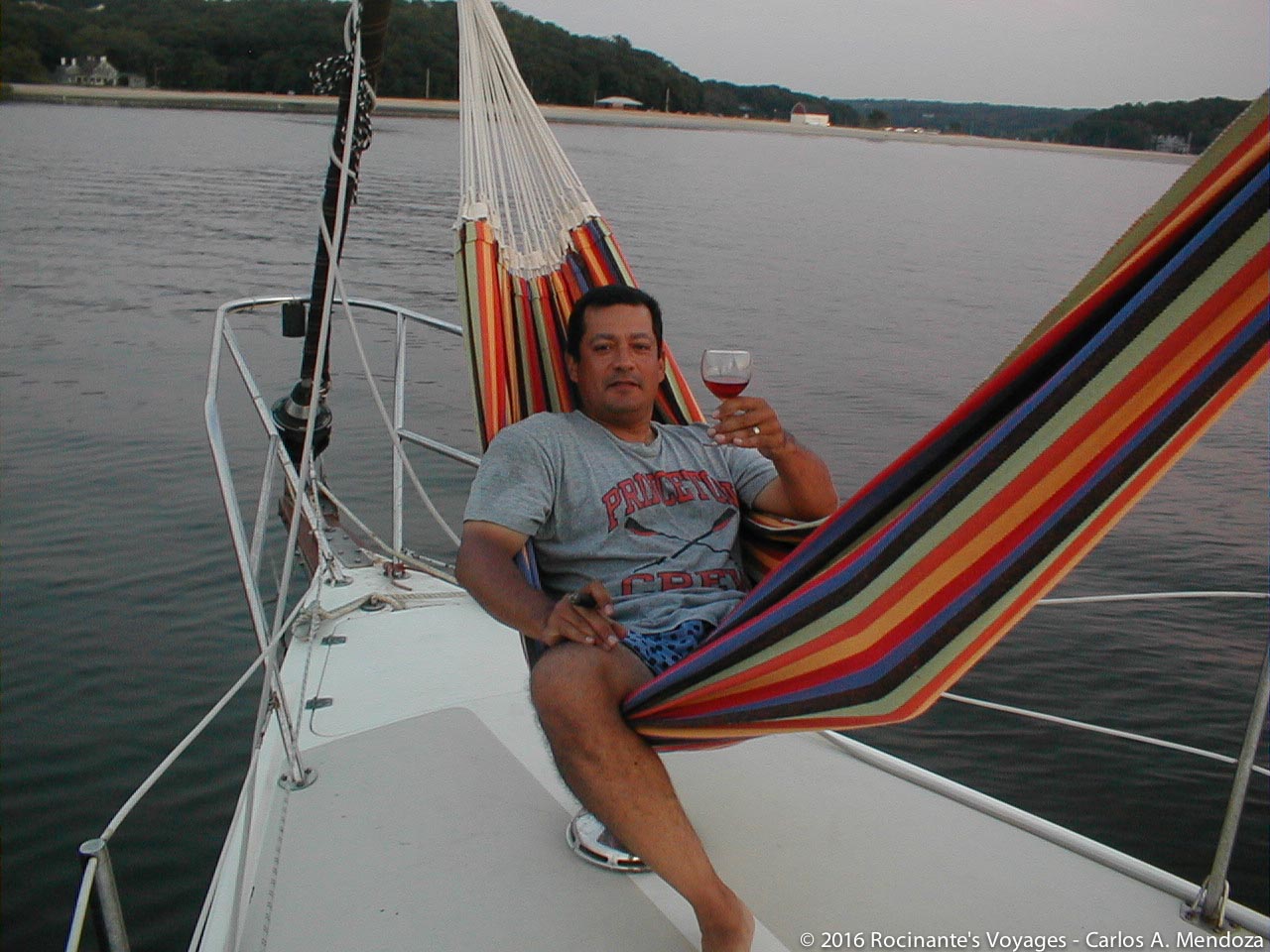 The Admiral – Adita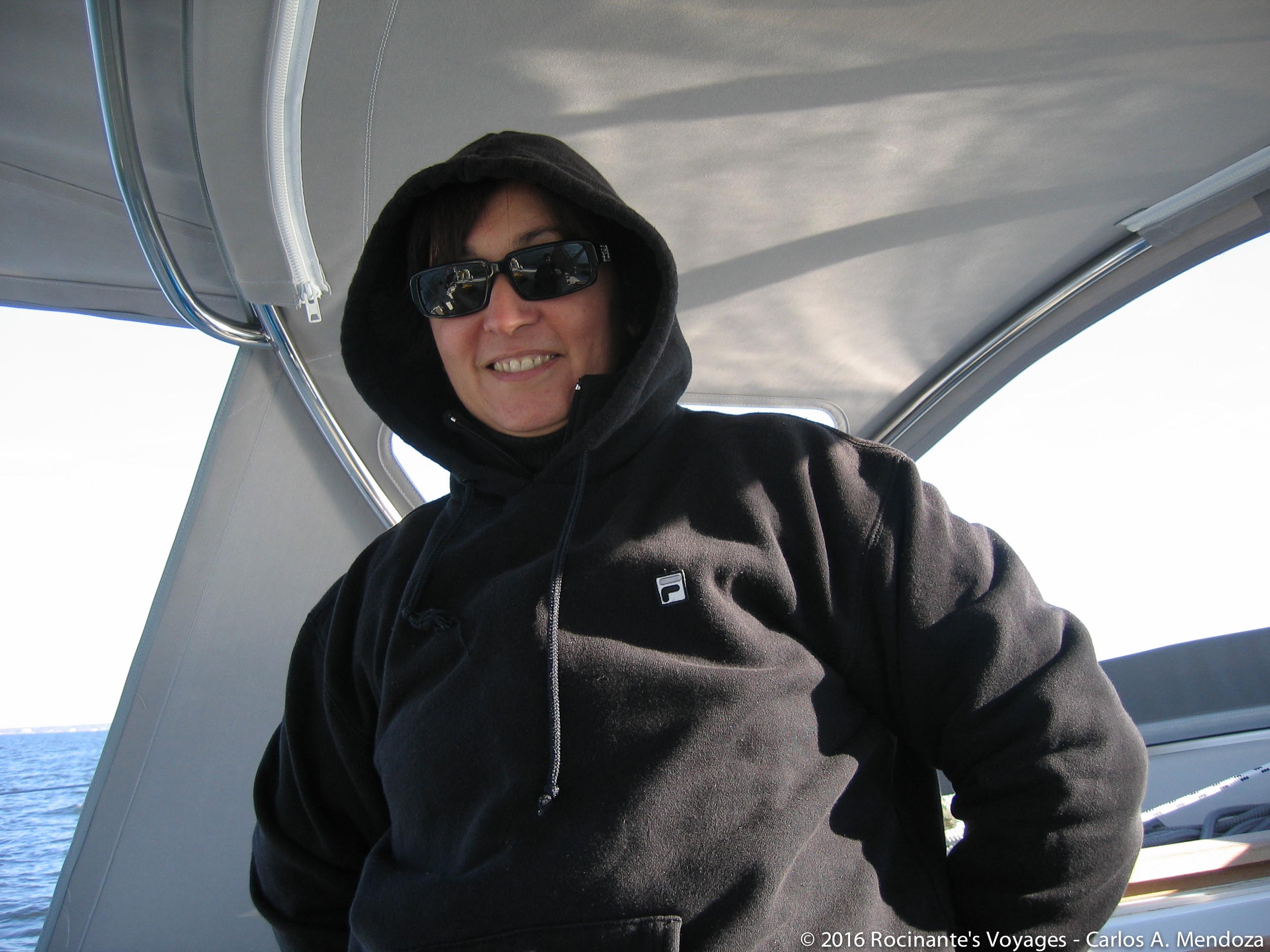 Join our Virtual Crew!
Receive blog updates, contest notifications and all sorts of fun stuff!